PRICK YOUR FINGER 2007-2012.




I co-founded and co-owned Prick Your Finger,between 2007-2012 a yarn shop in Londons Bethnal Green stocking ethical and uk based yarns, in-house designed and produced yarn range using electric spinning wheels and micro mills using waste fleece, a teaching space, a gallery with rolling programme of events exhibitions happenings and gigs as well as developing a joint artist practice and collaborative work During this time we did many projects including...




Prick Your Finger was invited by the V&A museum with other London designers to participate in making a interactive spectacle for its summer fate, We designed a house of shadows made from discarded coats and invited people to have their portrait done in silhouette

WELLCOME TRUST COMMUNITY PICNIC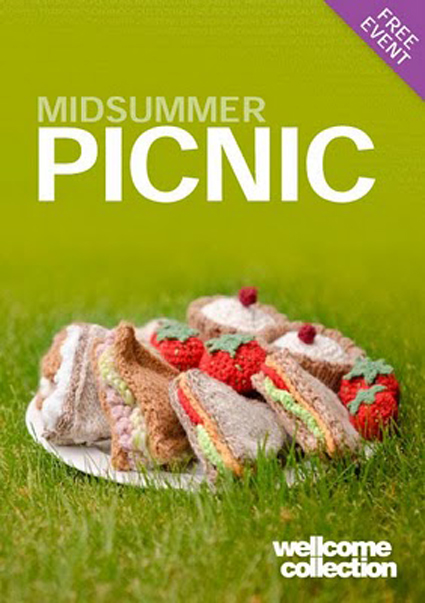 Prick Your Finger was commissioned to use the Wellcome Collection to design a series of workshops bringing the local community of Euston together and raise awareness of the collection as a resource. We worked with Euston time bank and made a giant version of the 'Game of Heaven and Hell' the orginal Sanskrit version of snakes and ladders,and made a giant one to play on during the annual Wellcome collection commnity picnic.


40:40 CRAFTS COUNCIL
PLEASE CLICK ON IMAGE TO BE TAKEN TO VIDEO LINK
Prick Your Finger was asked by the Crafts Council to respond to the handling collection in celebration of 40 years of them as an institution, We made a short video embracing our core philosophy of DIY whilst showcasing our favorite work. We were lucky enough to be given permission by one of our top DIY heros Ian MacKaye from the band Fugazi to use his music on our video.
TEXTILE WORKSHOPS VARIOUS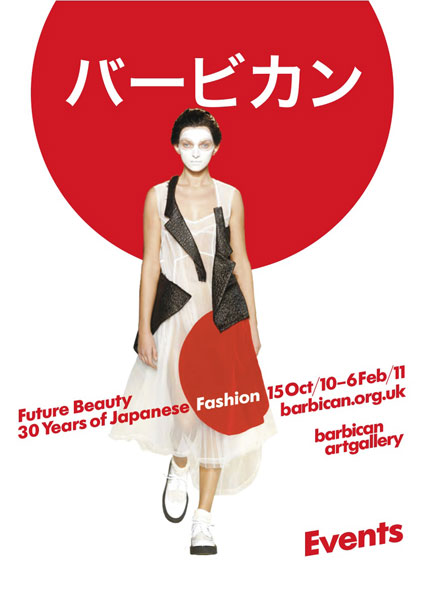 During the years 2007-2012 we were invited to run workshops and teaching sessions in many places, companies and institutions including Tate Modern,V&A,Shipley,Microsoft,Kensington Palace,Barbican,Custard Factory,Field day festival, Supersonic Festival,Craft Space Birmingham,Museum of London,Pump house gallery,Bethanal Green Libary,Rough Trade Record shop,Poetry society and the Wellcome Collection.